4 – 5 Servings
INGREDIENTS
4 pieces of pork fillet
1 medium onion, finely chopped
2 tbsp mustard
2 tbsp honey
1 tbsp dried grated thyme
1 cinnamon stick
Salt, pepper
4 tbsp olive oil
15 dried figs
200 ml red wine

PREPARATION
Place the figs in a bowl and pour the wine over. Let them soak for about 1 hour.
Heat the olive oil in a shallow saucepan and fry the chopped onions, then fry the pieces of meat for 3 minutes on each side.
Add the mustard and then the cinnamon stick, thyme, salt and pepper.
Deglaze with the wine that has soaked the figs (it has also taken on the fig flavor), add the figs and simmer for about 10 minutes. The pork fillet should stay pink on the inside.
Finally add the honey and wait a few minutes for the honey to soak into the meat. Sprinkle with chopped parsley and sesame seeds. Serve with wild rice or potatoes.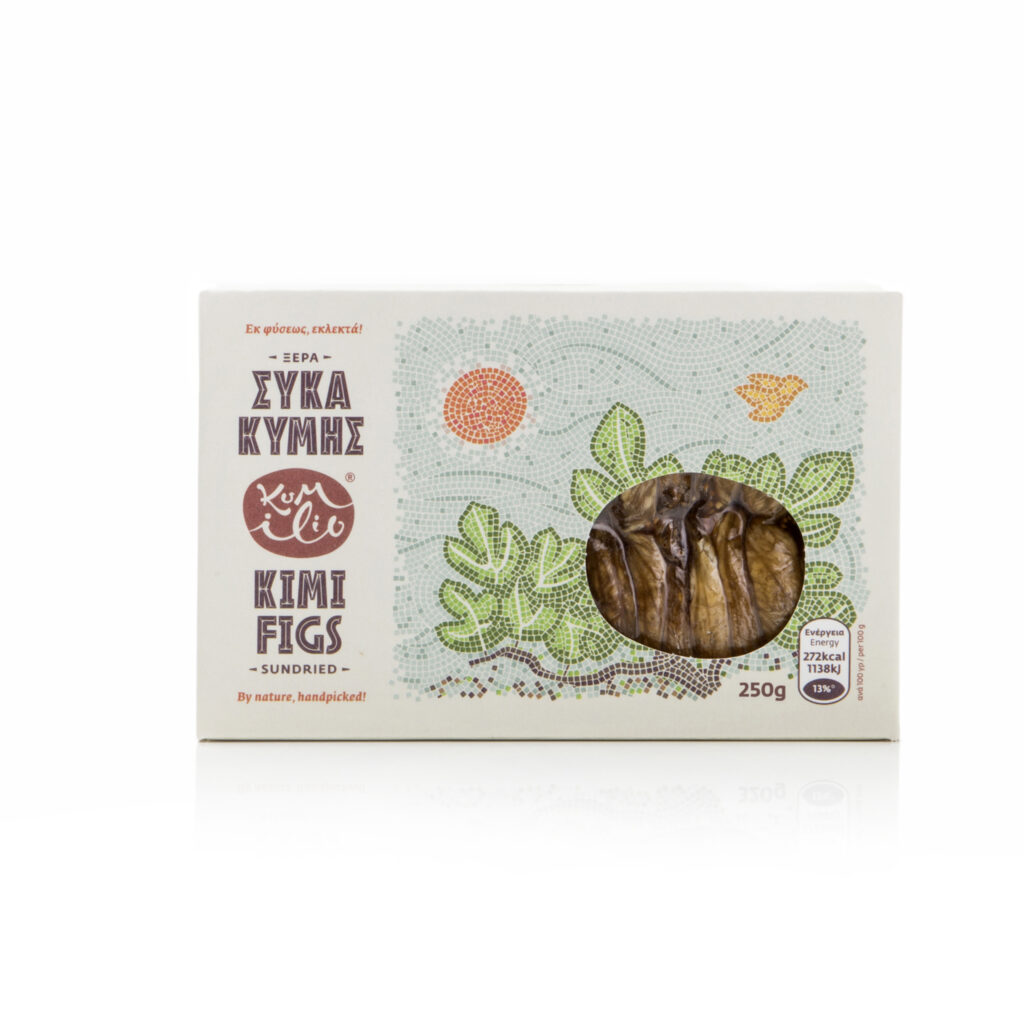 KIMI Organic Dried Figs 200g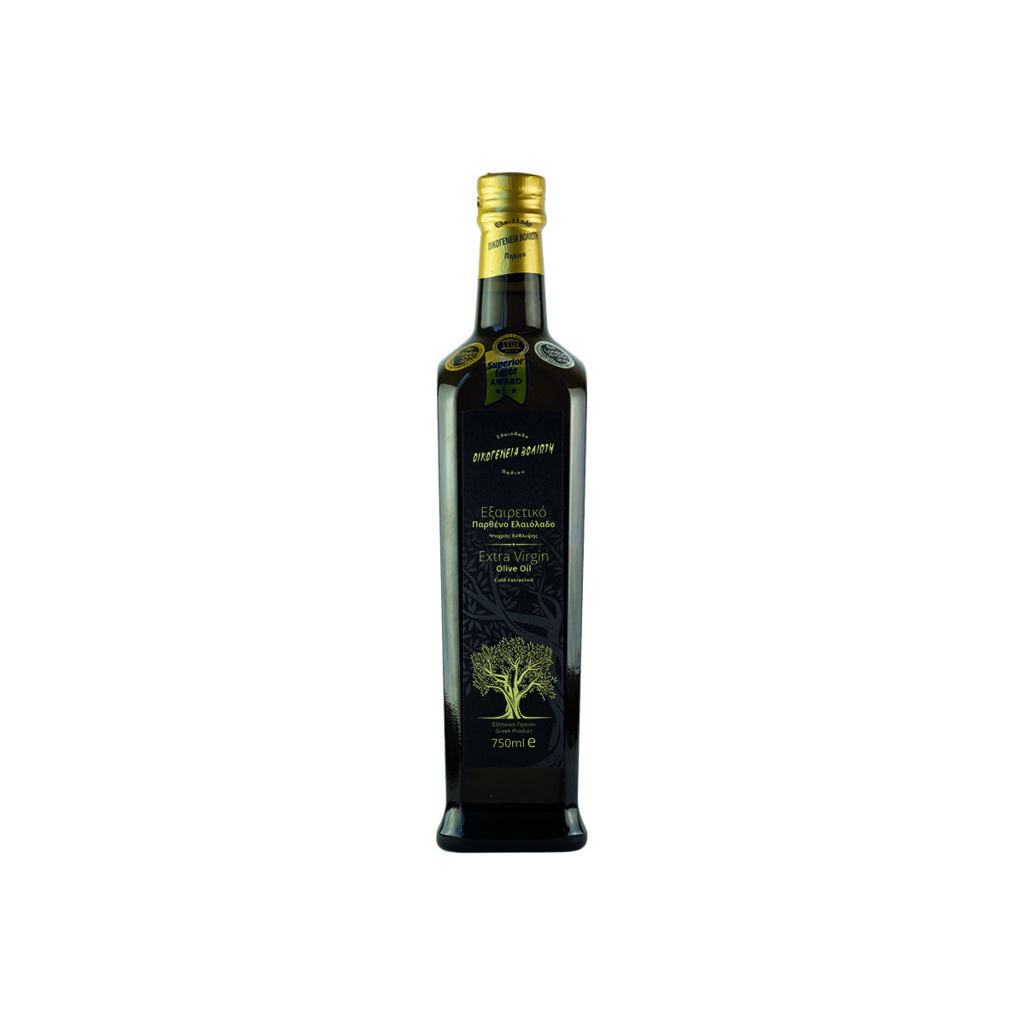 Voliotis Finest Extra Virgin Olive Oil 750ml
This extra-virgin olive oil from Greece has a very beautiful yellow color and is distinguished by its rich, very fruity aroma, nutritional content and low acidity.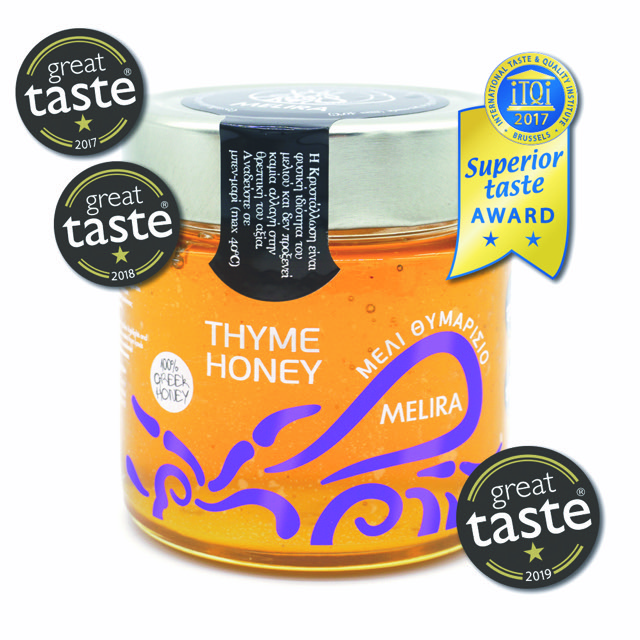 Thyme Honey 280g
Thyme honey is amber in color with golden highlights and is famous for its fantastic aroma. It is harvested in different regions of the Dodecanese. Thyme honey is considered to be the honey of the highest quality in the Mediterranean region