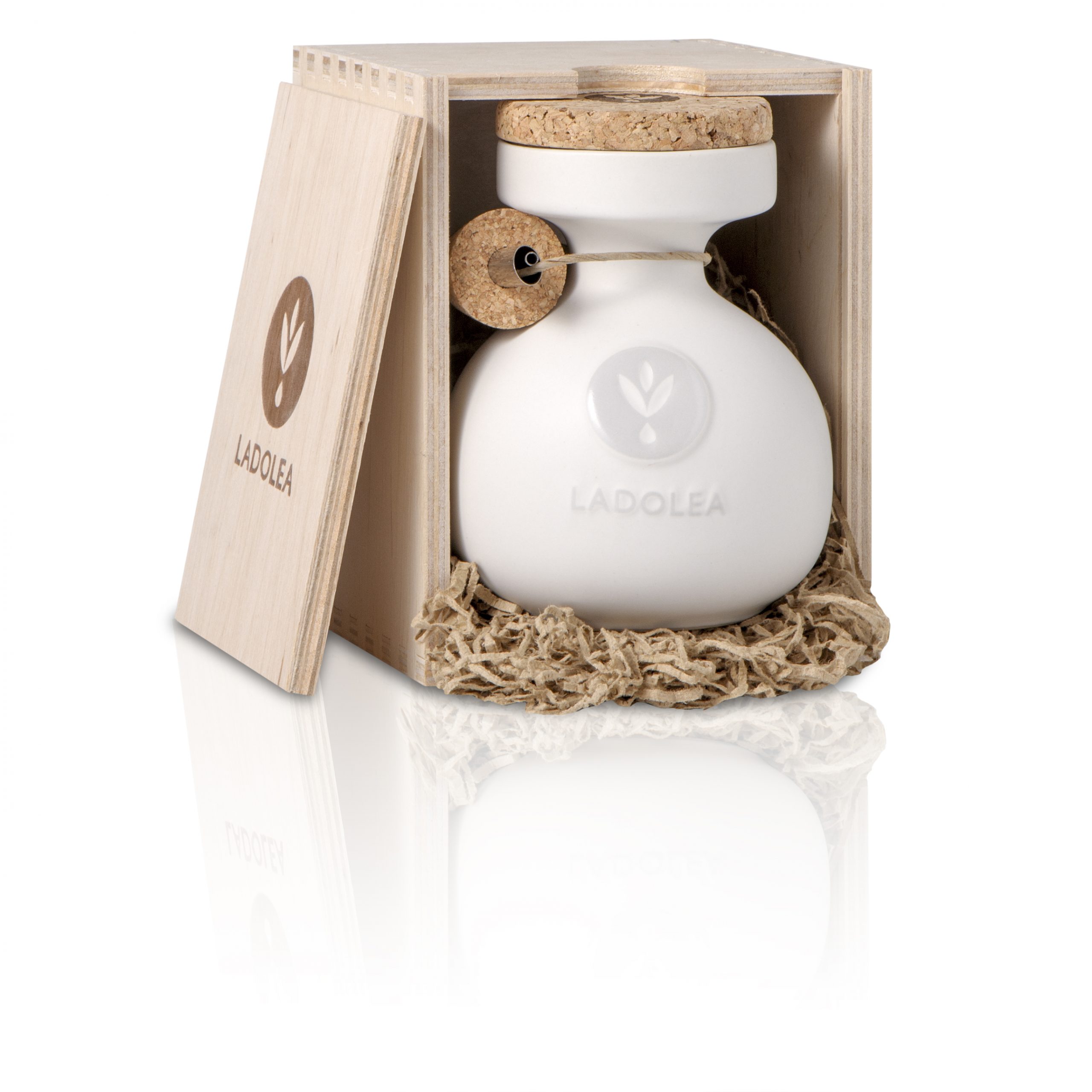 ...
No1 website in olive
oil and olives!
Browse dozens of premium olive oil and olive varieties.
From glass to tin packaging, whether wrapped in a gift box or not,
choose the one that suits
your taste best!
€24,95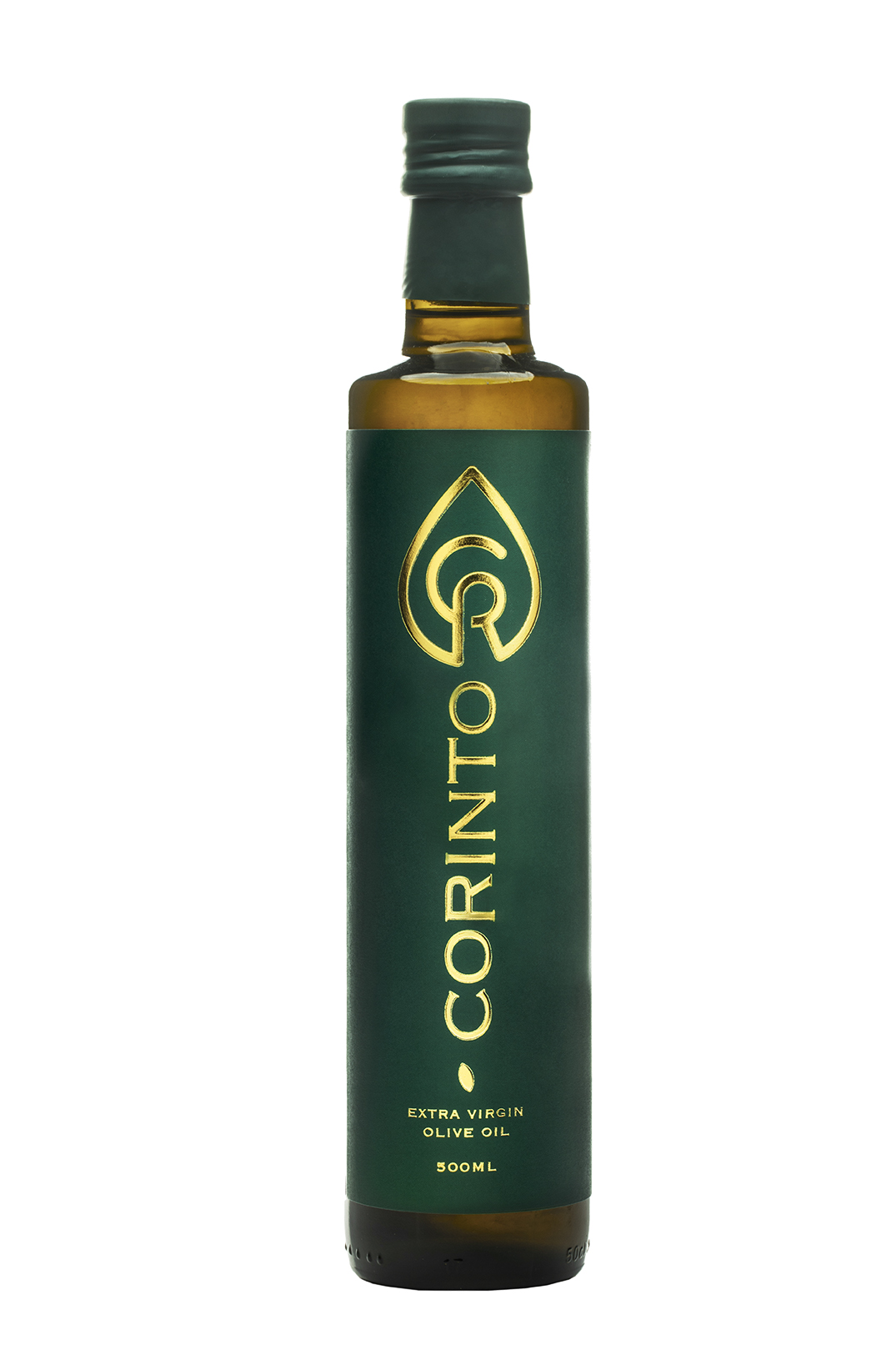 Extra Virgin Olive Oil
Corinto VEGAN
A single varietal extra virgin olive oil that encapsulates
the superior nutritional value of the Manaki
variety and is distinguished by its unique taste, soft aftertaste
and unparalleled aroma.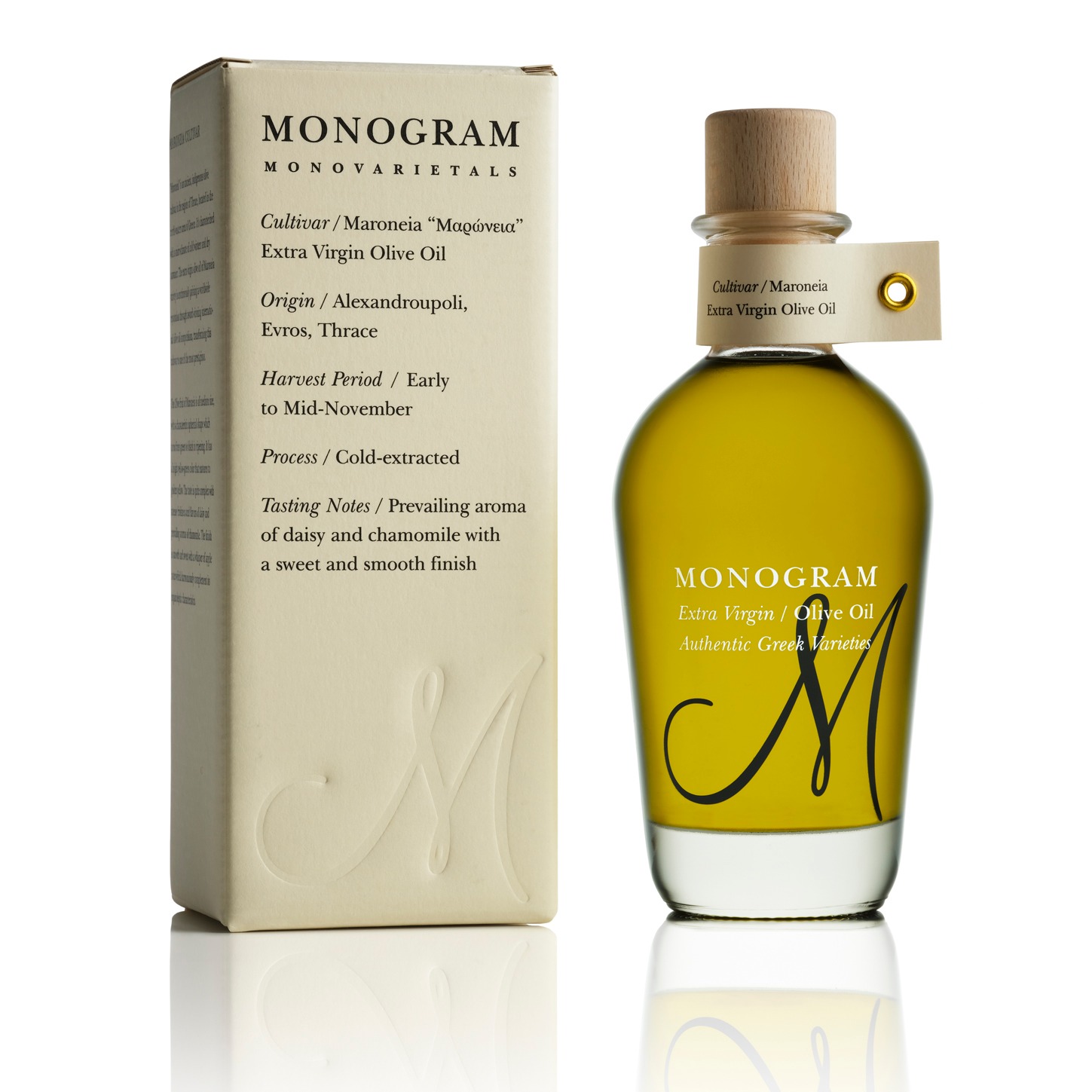 Maroneia cultivar
Extra-Virgin Olive Oil
The Olive fruit of Maroneia is of medium size, with a characteristic
spherical shape which turns from green to black in ripening.
It has a bright yellow-green color that matures golden yellow.
The taste is quite complex with intense fruitiness and flavors of
daisy and prevailing aromas of chamomile. The finish is smouth
and sweet with a whisper of apple notes harmoniously
complement its organoleptic characteristics.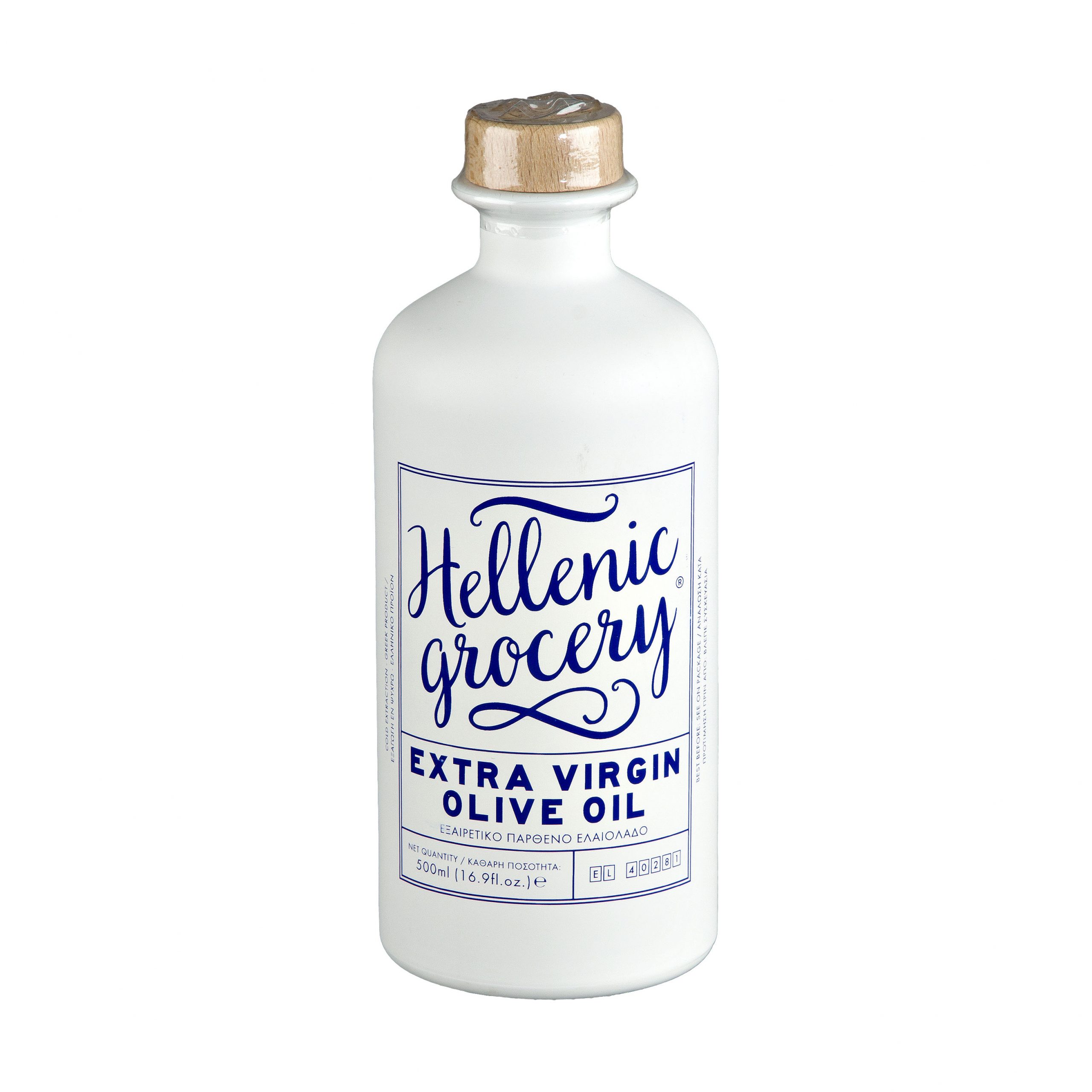 Hellenic Grocery
Extra-Virgin Olive Oil
The more we are aware of healthy eating habits and well-being,
the more we include healthy ingredients in our daily diet.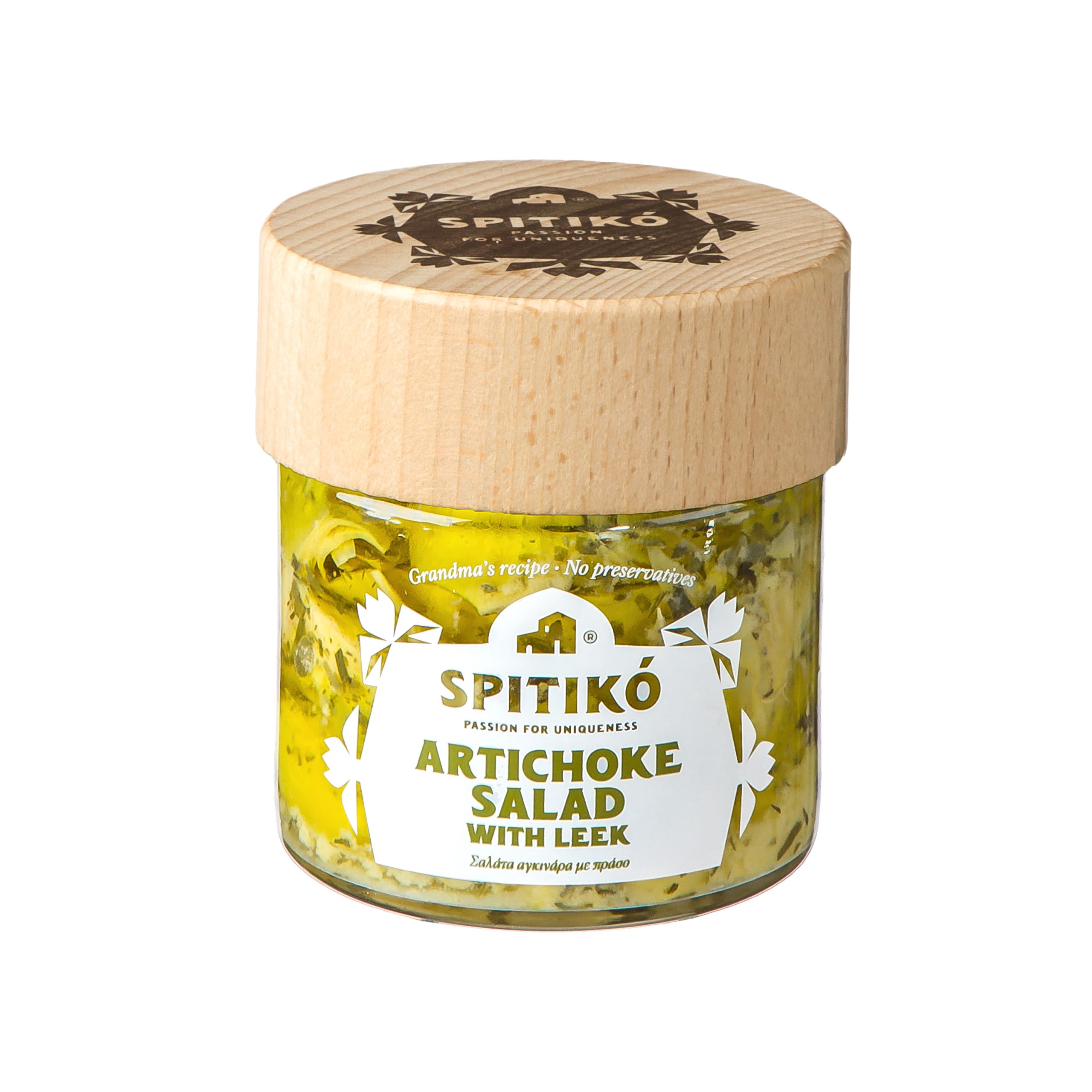 with Leek 225g
Artichoke Salad
We take inspiration from traditional "grandma's recipes" and evolve
by keeping our roots in contemporary originality.
225g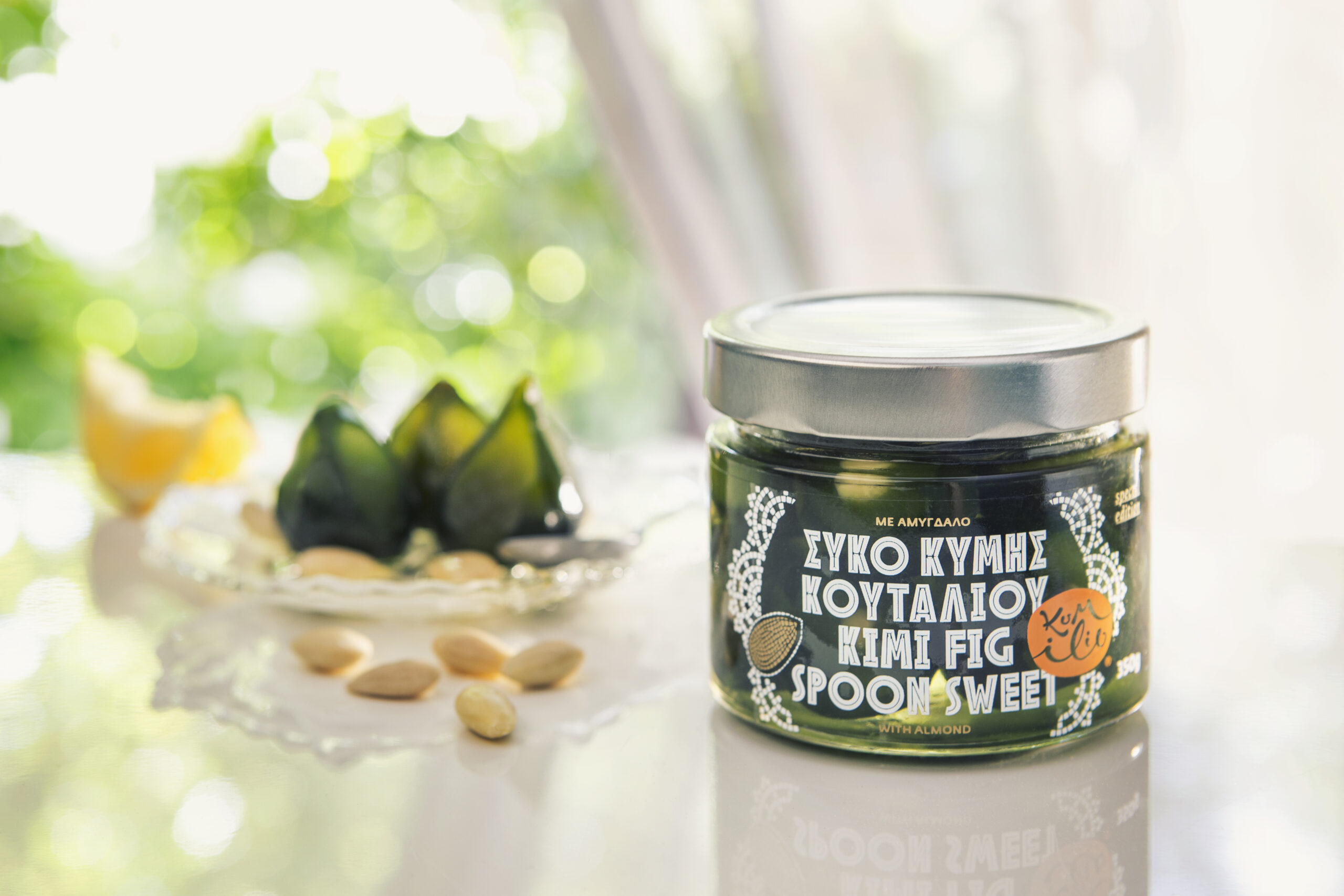 350g
Fig Spoon-Sweet
Whole fresh Kimi figs with almonds and cloves.
A real work of art!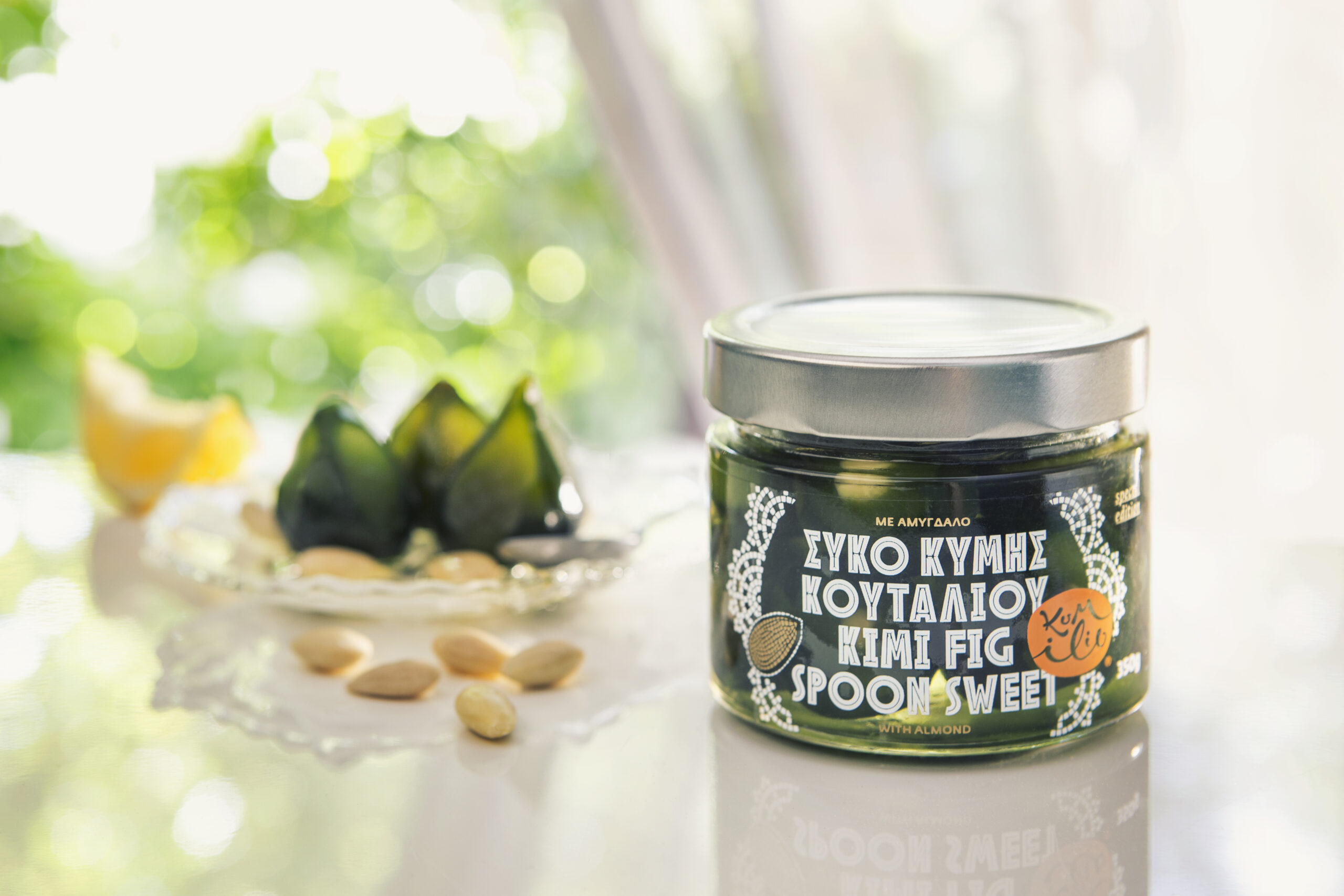 350g
Fig Spoon-Sweet
Whole fresh Kimi figs with almonds and cloves.
A real work of art!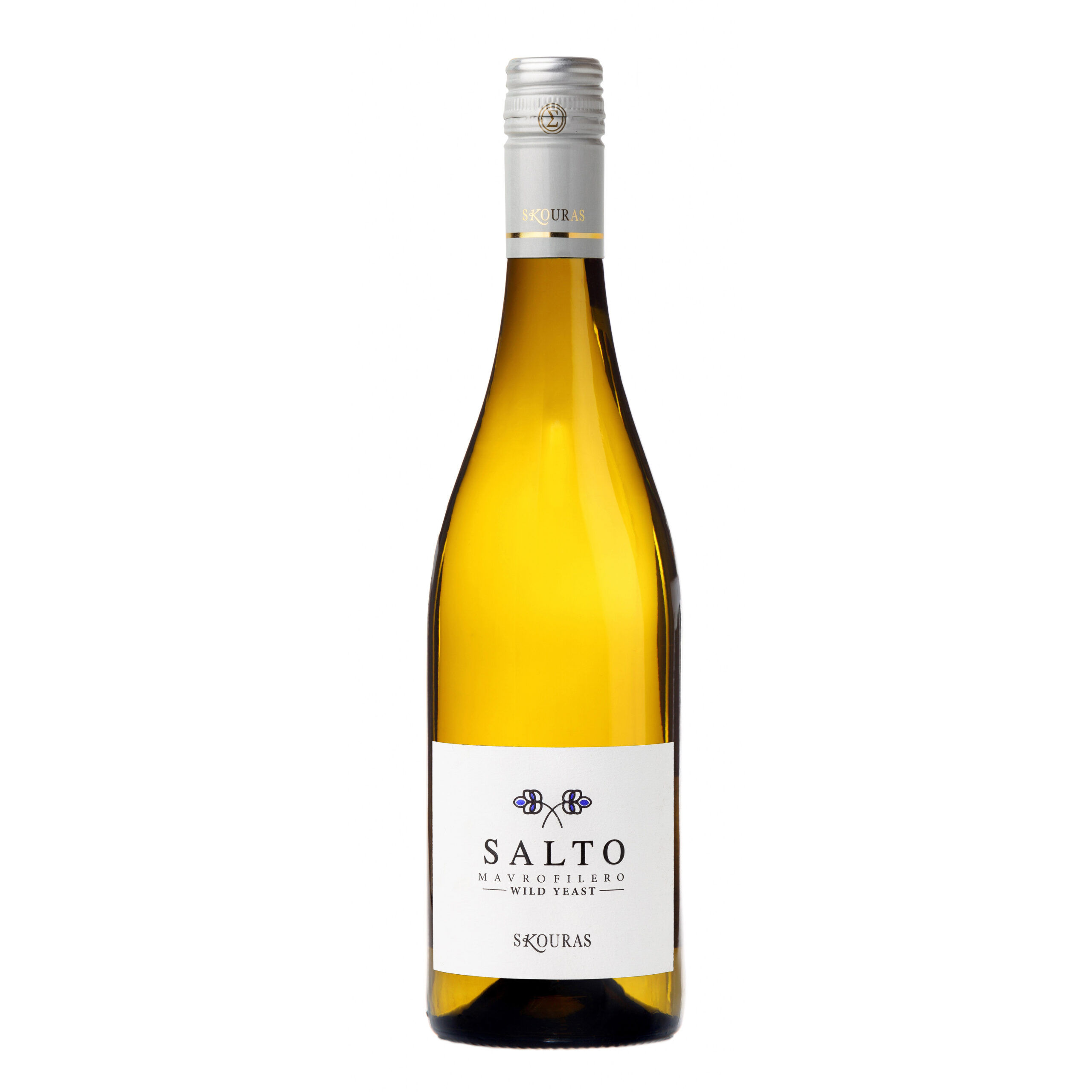 SALTO
WILD YEAST
Soft color with a light shade of grey. Nose with high lift and complexity with aromas of roses,
jasmine, lime, grapefruit and other citrus fruits. Medium-bodied with explosive acidity
– full of taste and refreshing – with aromas of citrus flowers and tropical fruits.
Complex and medium-length aftertaste.

STALIA
Extra-Virgin Olive Oil
A top-quality extra virgin olive oil with intense fruit aromas. A high
nutritional olive oil that can be used to highlight all the dishes of
Greek or Mediterranean cuisine and gastronomy in general. It is
a perfect match for fresh and green salads or vegetables, as well as
for fish and meat.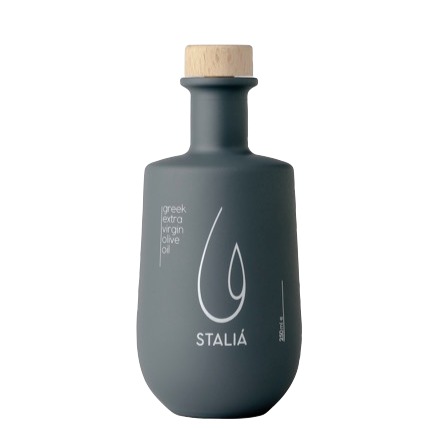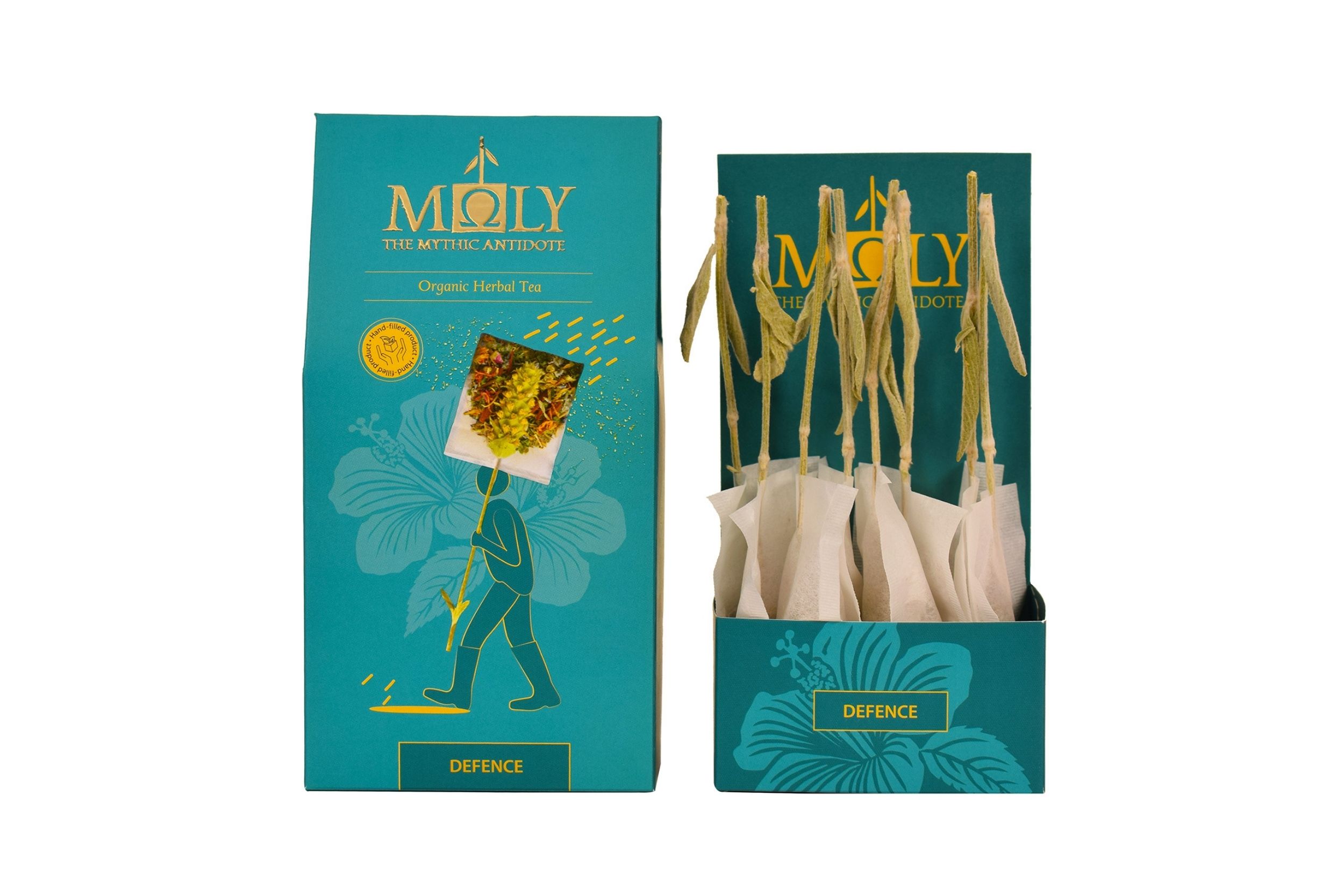 BIO HERBAL TEA
DEFENCE
A very special mixture that supports your immune system. With carefully selected bio plants
and herbs that protect the body and strengthen the immune system. It also helps with any
inflammation of the respiratory tract. It is rich in antioxidants, vitamin C, and flavonoids.
A cup of Moly Defense tea will quickly boost the immune system and fight inflammation.
EATGREEK COLLECTIONS
POPULAR CATEGORIES
EatGreek brings first class Greek products to you!
GREEK DELICACIES
POPULAR PRODUCTS
Visit our shop and discover first-class offers from Greek cuisine!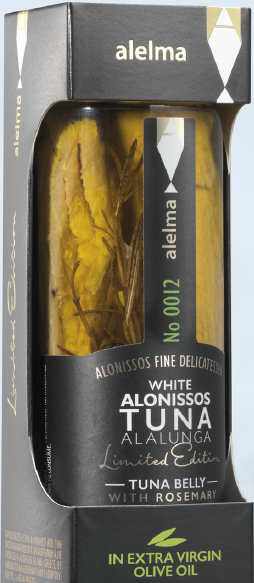 €

17,95
€ 11,51 / 100g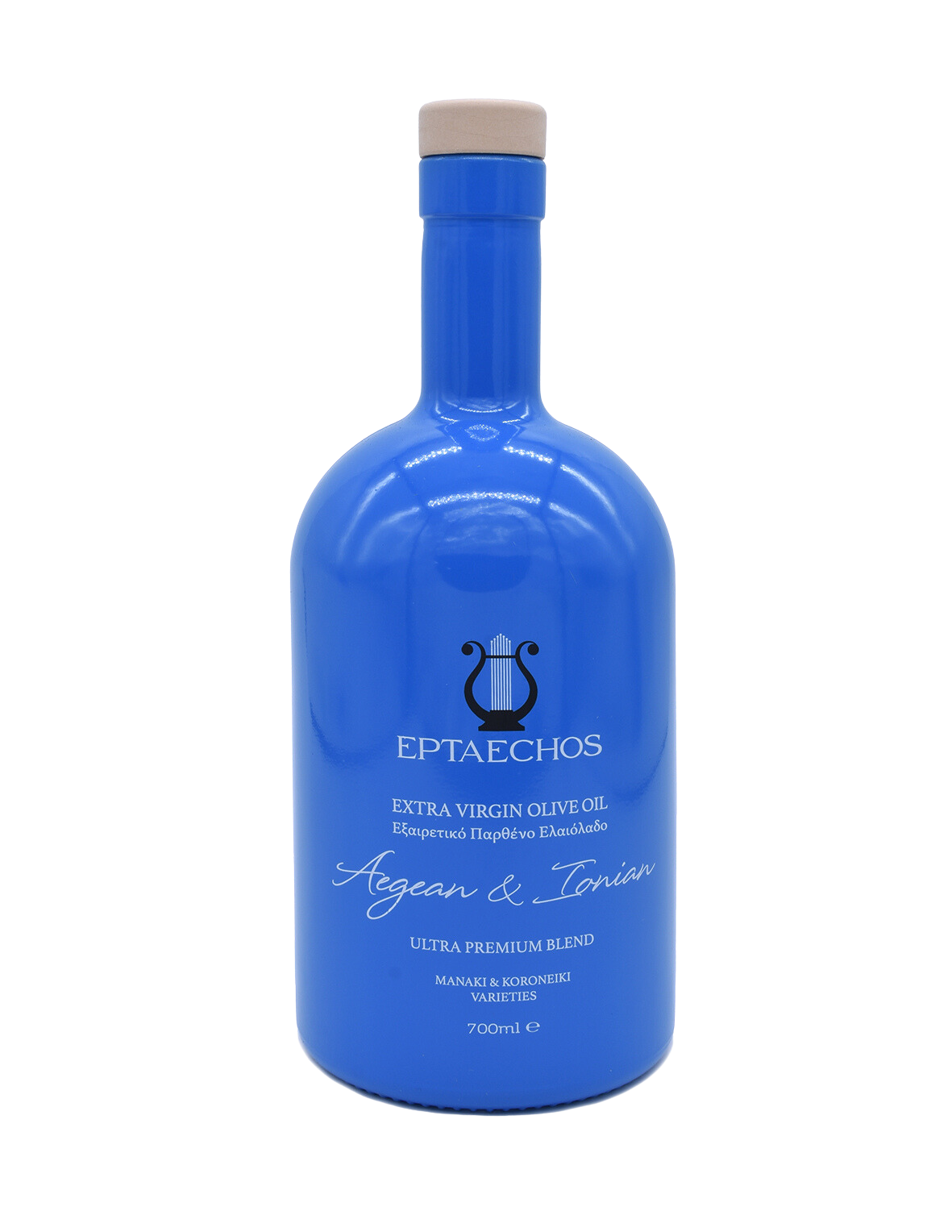 Extra
Virgin
Finest Extra-Virgin Olive Oil
€ 24,95
ADD TO CART
Ultra Premium Blend 700ml


Finest
Wines
PORTES Merlot
MORE THAN RED WINE
€ 14,95
ADD TO CART
Red 750ml
Merlot 100%
Alcohol: 14%
Passionate about Greek food and drinks!
We deliver unique high quality Greek products at your doorstep.
We are continuously searching for the finest selection of products and are cooperating solely with producers who are driven with professionalism.

NEW BLOG POSTS
Delicious recipes just a click away!
Eatgreek.at advises you and provides you with some tips to make the best possible choice in the oil you will choose...