STALIA
Extra-Virgin Olive Oil
A top-quality extra virgin olive oil with intense fruit aromas. A high
nutritional olive oil that can be used to highlight all the dishes of
Greek or Mediterranean cuisine and gastronomy in general. It is
a perfect match for fresh and green salads or vegetables, as well as
for fish and meat.
€ 16,95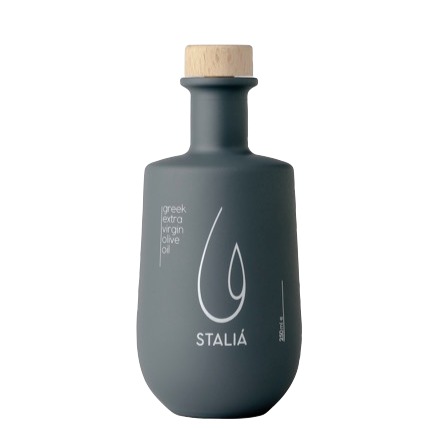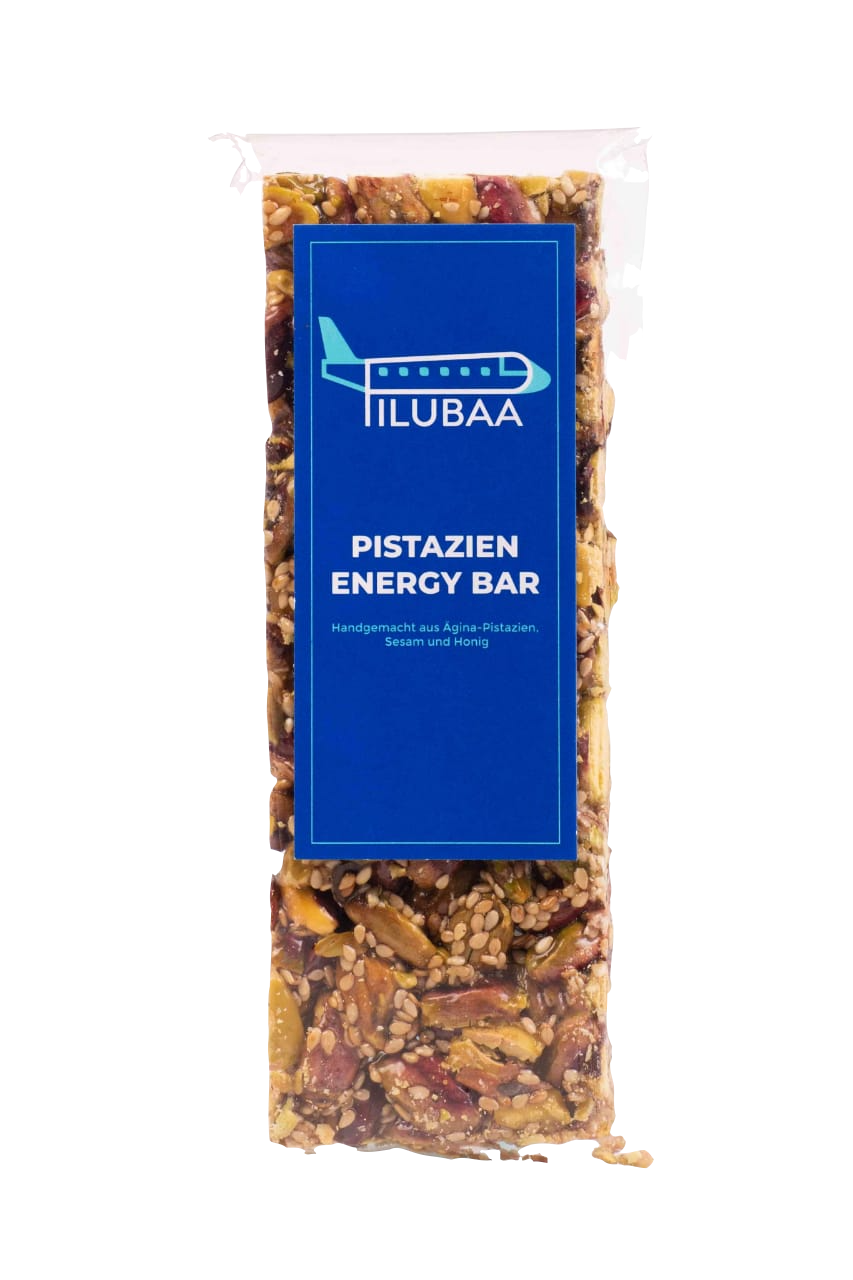 Pistachio
Energy Bar 45g
Handmade Energy Bar
with Pistachios from Aegina.
€ 4,95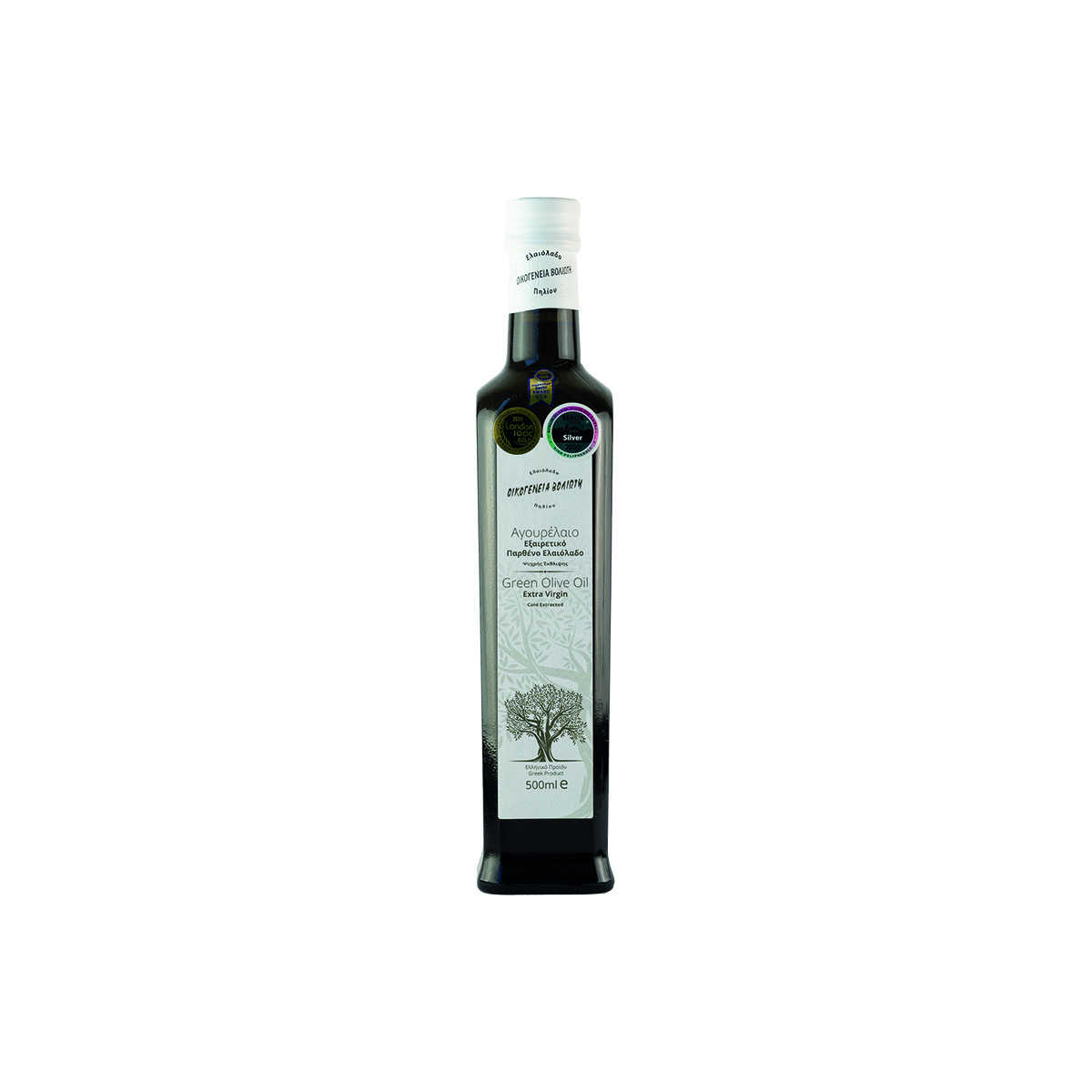 Green
Extra-Virgin Olive Oil
This finest extra-virgin olive oil is named for its intense green color.
It has been recognized as high nutritional olive oil as it contains vitamins,
polyphenols and minerals, all with antioxidant properties. Use in salads
but also when cooking.
€ 14,95 € 10,95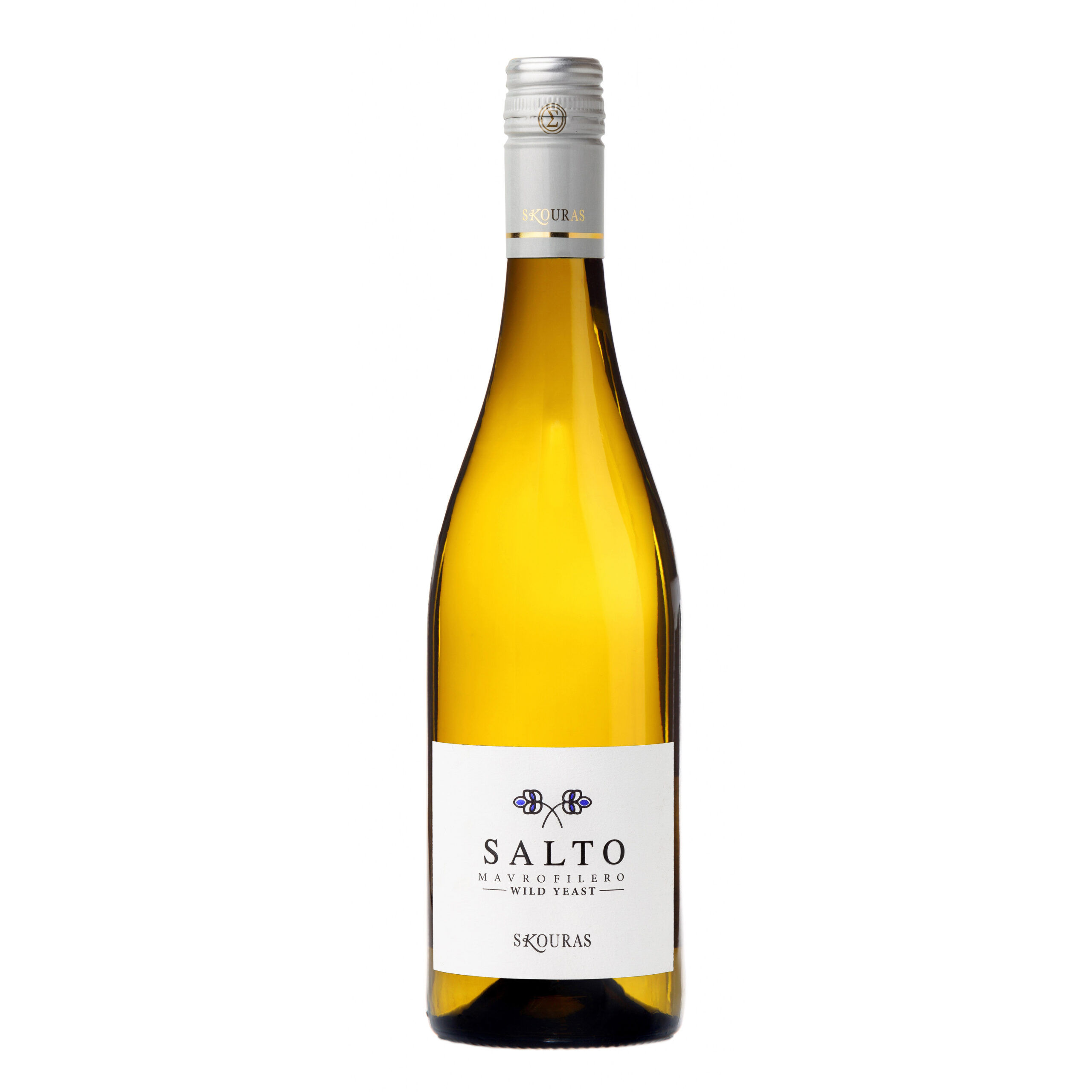 SALTO
WILD YEAST
Soft color with a light shade of grey. Nose with high lift and complexity with aromas of roses,
jasmine, lime, grapefruit and other citrus fruits. Medium-bodied with explosive acidity
– full of taste and refreshing – with aromas of citrus flowers and tropical fruits.
Complex and medium-length aftertaste.
€ 13,95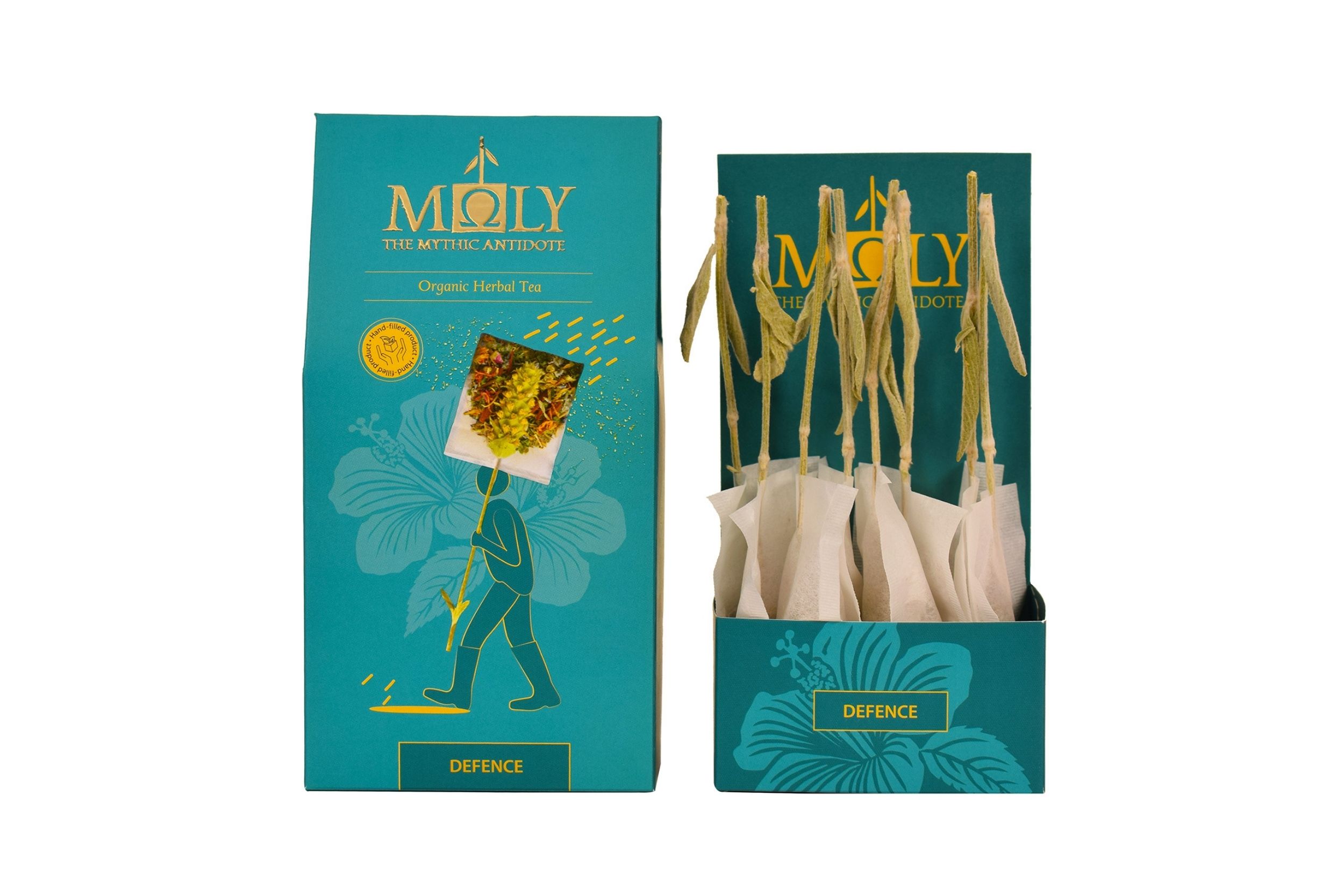 BIO HERBAL TEA
DEFENCE
A very special mixture that supports your immune system. With carefully selected bio plants
and herbs that protect the body and strengthen the immune system. It also helps with any
inflammation of the respiratory tract. It is rich in antioxidants, vitamin C, and flavonoids.
A cup of Moly Defense tea will quickly boost the immune system and fight inflammation.
€ 14,95

Geometria
Agiorgitiko
Bright red color with violet reflections, inviting aromas of red fruits
– cherries and plums. Notes of black pepper. Good body with soft
and round tannins and an exceptional finish.
€ 11,95 € 7,95
EATGREEK COLLECTIONS
POPULAR CATEGORIES
EatGreek brings first class Greek products to you!
GREEK DELICACIES
POPULAR PRODUCTS
Visit our shop and discover first-class offers from Greek cuisine!

Extra
Virgin
Finest Extra-Virgin
€ 15,95
ADD TO CART
Olive Oil 750ml
This finest Extra-Virgin Olive Oil has a very
beautiful yellow color and is distinguished by
its rich and fruity aroma, its nutritional
content and its low acidity.



Finest
Wines
PORTES Merlot
MORE THAN RED WINE
€ 14,95
ADD TO CART
Red 750ml
Merlot 100%
Alcohol: 14%
Passionate about Greek food and drinks!
We deliver unique high quality Greek products at your doorstep.
We are continuously searching for the finest selection of products and are cooperating solely with producers who are driven with professionalism.

NEW BLOG POSTS
Delicious recipes just a click away!
Ingredients For the Vinaigrette:
4 - 5 Servings INGREDIENTS ...
Ingredients Ekmek 250 gram...